SERVICES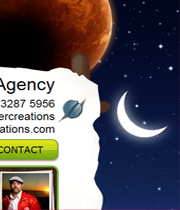 Web Design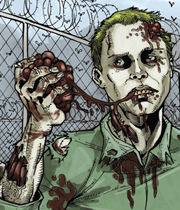 Illustration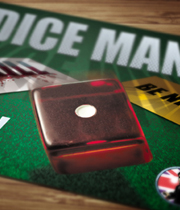 Graphic Design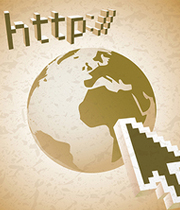 Web Hosting/Domain Names
Web design - Maintaining a powerful web presence has become the need of the hour if you want to start a new business or revive your existing one. A professional website design firm can help and guide you in finding the best possible solution for promoting your products and services. We, at Monster Creations offer complete website design services including web hosting and domain name registration. You can get an affordable website built for your business or even enhance your existing website with our latest tools and techniques. Your website will be customised specifically for your business and your site will be up and running within a few days.
Illustration - A beautifully designed website is probably the first and the foremost thing that kick starts your business venture online. There are many ways of creating an amazing looking website, but none seems to be more effective than using illustrated elements. It is in fact one of the most effective ways of enhancing the visibility of your website so that it stands out from the crowd by lending it a unique look and feel. At Monster Creations, we use the latest tools and techniques of illustration to give a lot of personality to your website for promoting your products and services exactly in the way you want to. No matter whether you are looking for a completely illustrated background or just a sketched font or even a hand drawn icon, our experts will insert these items in your design to create a unique feel.
Graphic Design - At Monster Creations, we infuse intense passion into every design crafted graphically through innovative techniques and methods. Our graphic designs are created with the sole aim of casting a magical impact at a single glance. We take help of logos, designs, symbols, colours, images, texts, etc. to produce an alluring design. Our renowned clients have been using designs made by us to promote their brands.