silk purses out of sow's ears since 2003!
Monster Creations are a full service design and creative agency based in Kent, England. We offer everything from web design including hosting and domain registration, to logo design, caricatures, illustration, brochures, business cards, product packaging and a whole range of other stuff designed to get you noticed.
Please check out our website and see what we can do for you!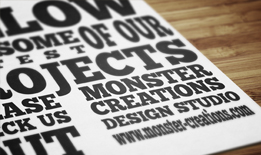 Below are some of our latest projects...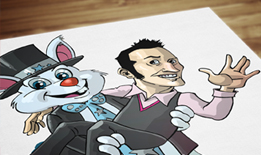 Illustration - Damo & Marvo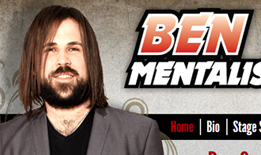 Website - Ben Cardall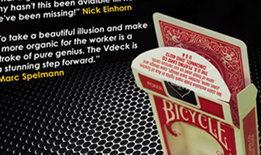 Design - Alakazam Magic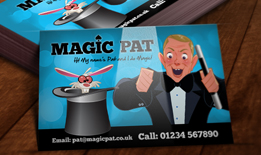 Design - Business Card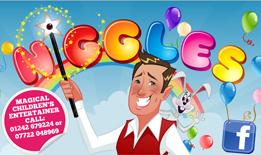 Website - Niggles Magic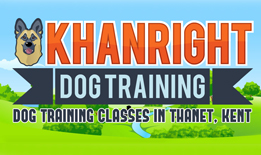 Website - Dog Training Classes